Pet Memorials
On behalf of the Carleton Place Veterinary Hospital, we are honored to pay respect to your cherished pets and companions who have passed. We welcome you to create a lasting tribute for your beloved pet on our website's memorials page. Please complete our Pet Memorial Form to have a memorial for your pet posted on our website.
This page is dedicated to Boots, our beloved clinic cat
who sadly passed September 7th, 2011, and Gizmo who passed away March 4, 2017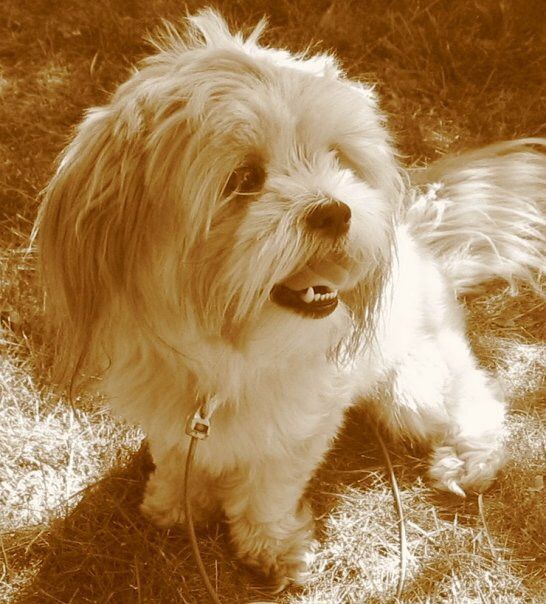 April 2003 - October 2017

Anabel came into our care after my parents passed away in 2009. She was 7 years old. She was full of pep and even put her "sister" dog Patience and evil cat Pippy in their place. For such a small dog she had a big heart full of love for us and our extended family. She was special as she was our last link to our link to our parents. She is now resting peacefully with her buddy Dryfuss and Mom and Dad. We love you Annie.
1997 – June 2012

You are truly missed Pinceau. You have given us so much joy and good memories. Rest in Peace! Chantal & Julie, Lise & Alain Paquin
December 17, 2005 – January 18th, 2013

To my beloved Gabriel. I will always love you. You are now free to run like the wind.
Junior, you were a total sweet heart and we miss your funny face and goofy ways tremendously.
December 13, 2001 – February 17, 2014

To my sweet, sweet Jordan. Loved you with all my heart. Fly high with Gabriel. Shelbie and Jeremy will miss you.
August 17, 1996 – February 6, 2014

Gus, it was time to let you go, but oh, how much we miss you. You were a faithful and wonderful family member, and we are comforted by the happy memories we will always have.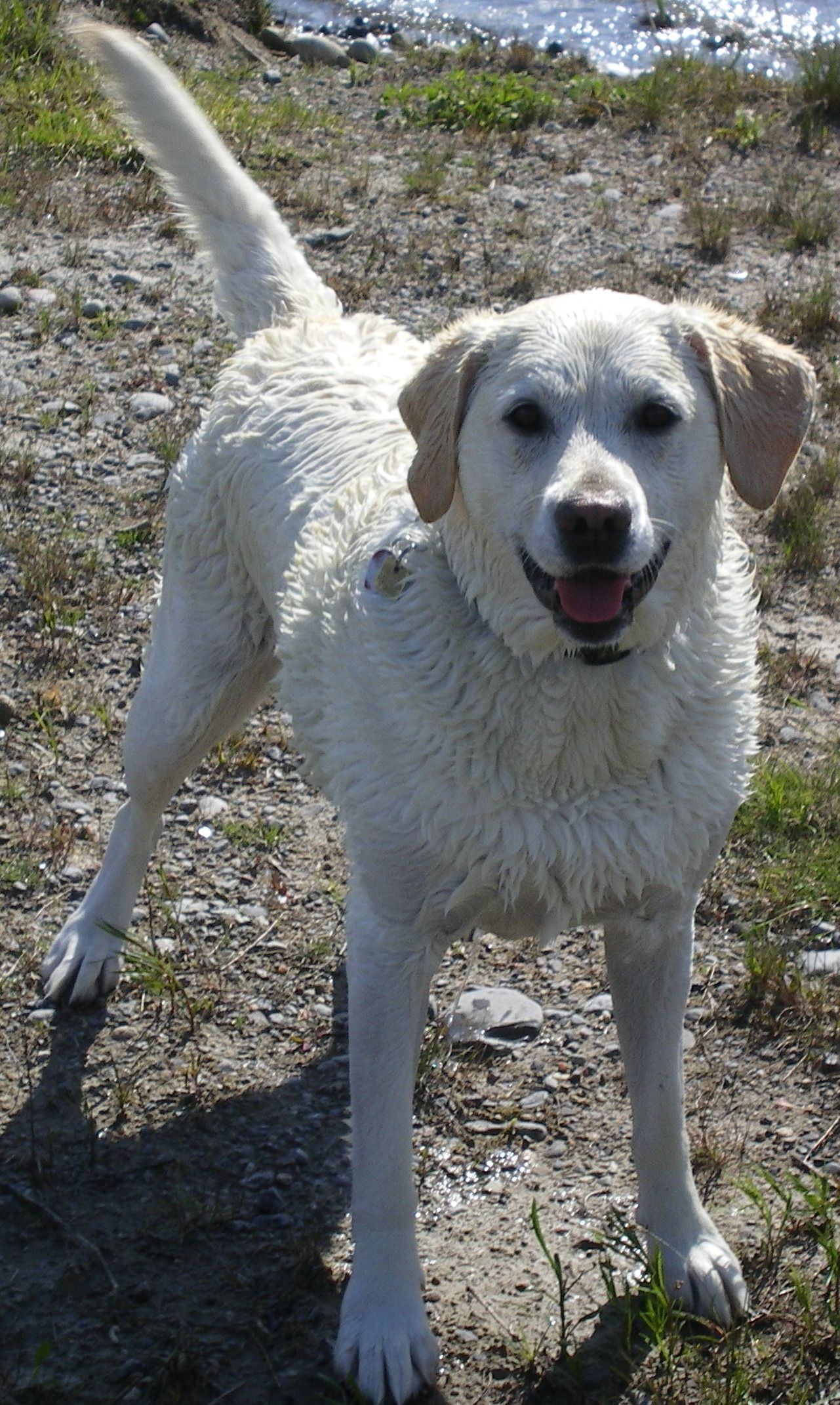 March 9 2003 - May 13 2017

Tawny was our forever puppy and she will be forever in our hearts.

December 15, 2005 – April 1, 2014

Not a day goes by without thinking of our beloved Dryfuss. He was the love of our lives. Rest in Peace big guy. We miss you.xoxo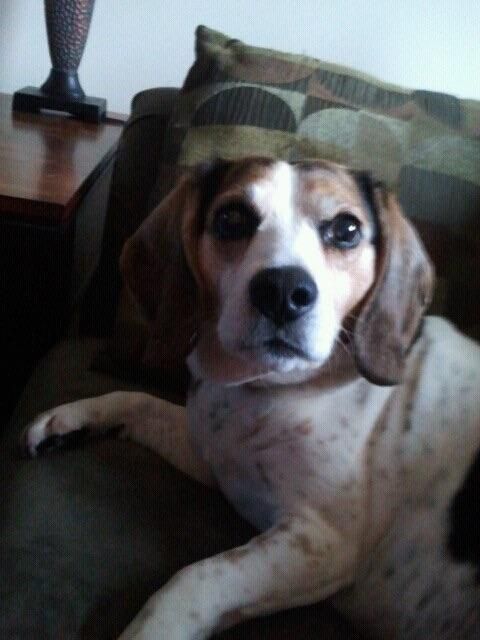 August 31st 2004 June19th 2017
Hunter came into our lives 12 years ago. A small pup but full of energy! He brought smiles to everyone's faces and love in everyone's heart. But today our hearts are heavy as we said goodbye to our sweet little Angel boy. We love you Hunter so very much and we will miss you everyday. RIP little one we will meet again one day and see that beautiful smile on your face